About us:
Home is where the heart is.
After searching for alternative
Our journey began in 2019
Welcome to OhhHome.com(Real Residual Inc) We are a team of enthusiastic dreamers who love the same things you do! Best products and trends at incredible prices. We source globally and bring them to you! Get ready to enjoy the savings and remember to visit our shop often.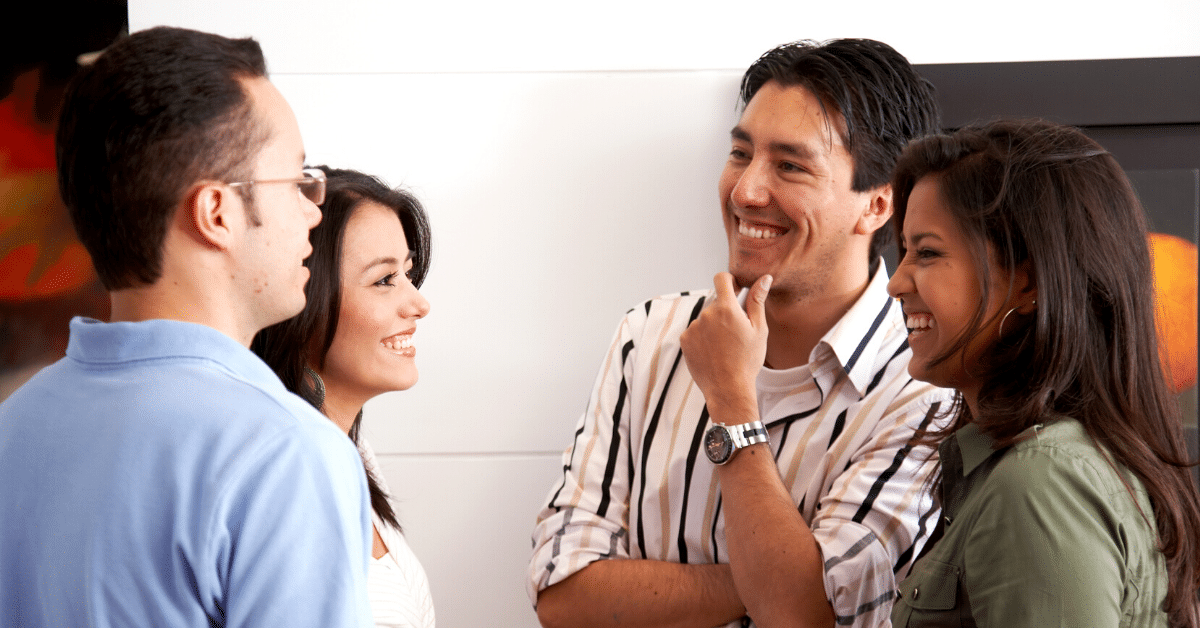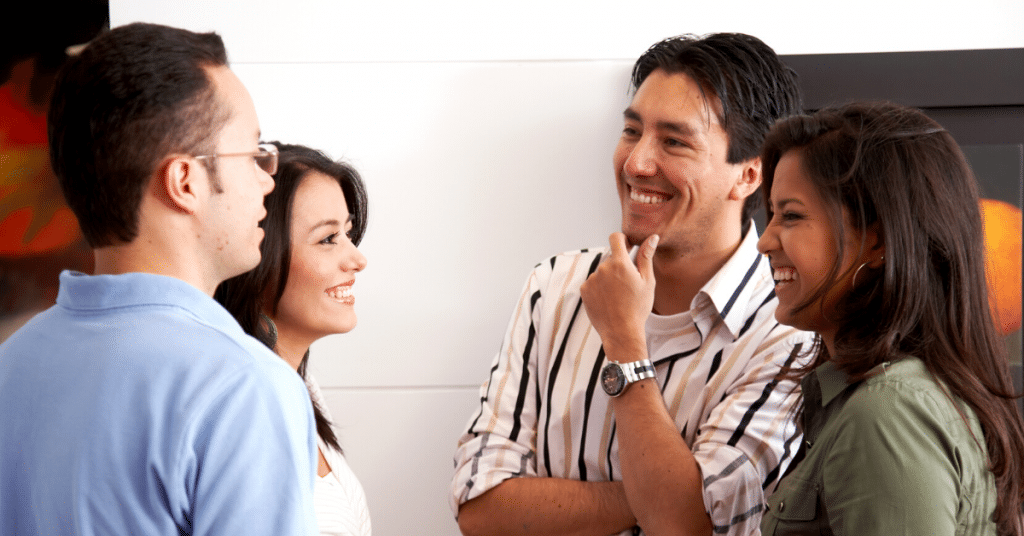 A perfect shop for your every day life
Designed to be real
OhhHome.com is an online store operated by ordinary people just like you and me.  We are not a big corporation and our goal is to provide the best value for your every day living.
We carry a variety of kitchen, home living, gadgets, and accessories ranging from high tech for the inner geeks, to the latest kitchenware innovations; If you can think of it, we can find it for you!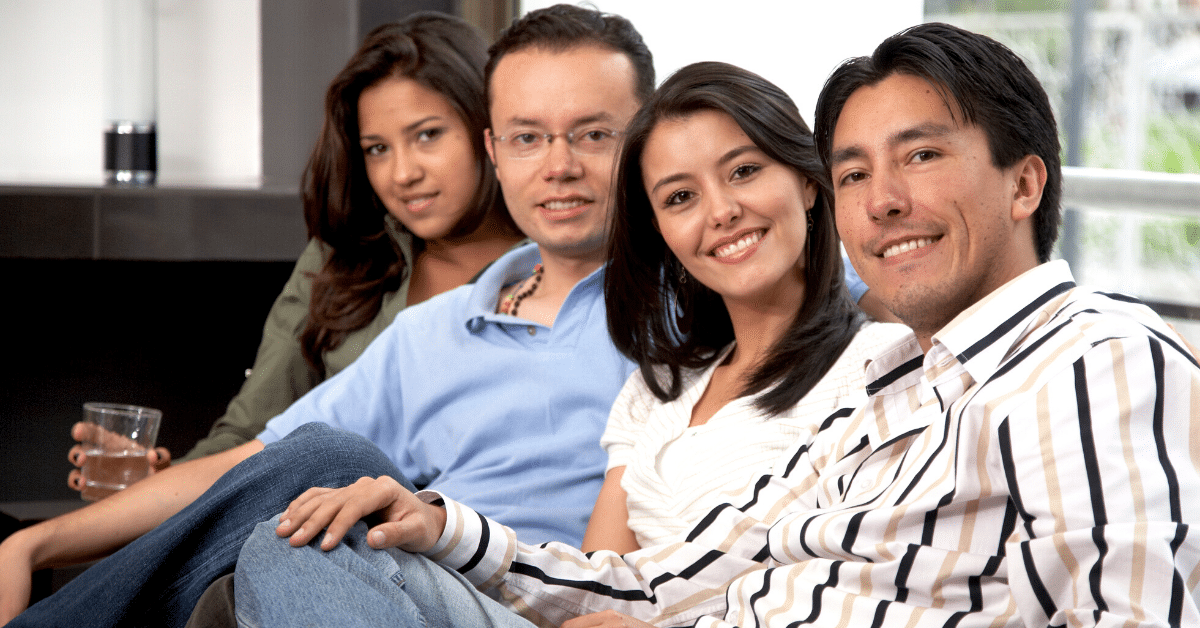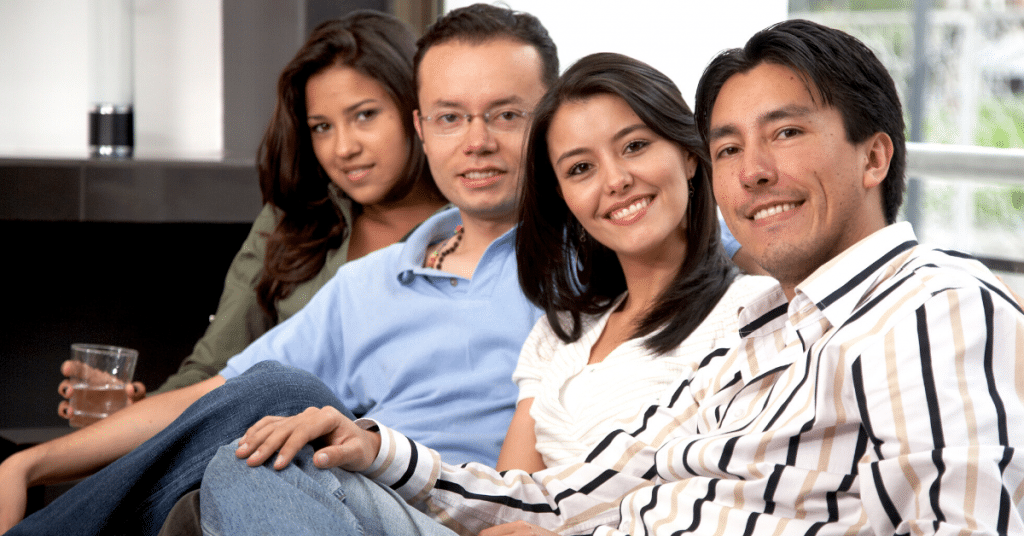 Simplicity in design and form
We're just getting started
OhhHome.com is 100% secure backed by SSL encryption standards and your satisfaction is our number one priority; since we don't keep any secured information on our servers (such as your credit cards, they get passed directly to our merchants such as Paypal or Stripe), there is really no security issues to worry about. We will treat you the same way we want to be treated, like families, so enjoy your visit and don't hesitate to use the contact link if you have any comments or questions.
OhhHome.com is owned by Real Residual Inc.